O W N E D & O P E R A T E D B Y



---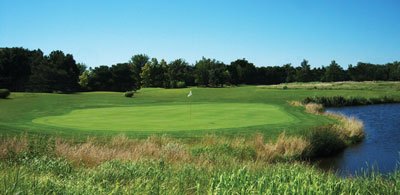 Since 1981, Tallgrass Country Club has been conveniently located between Rock and Webb on 21st street. The beautiful native tall grass gives the course a distinct look and embraces nature's beauty. As one of Wichita's favorite private country clubs, the Arthur Hills-designed, 18-hole championship golf course challenges players of all skill levels with three sets of tees and a variety of play. Dramatic views, lush fairways and pristine emerald greens offer an unforgettable golf experience.
Tallgrass Country Club is also an ideal venue for golf tournaments and hosting special events. Whether planning a charity fundraiser, corporate outing, wedding or birthday party, our dedicated team of professionals will assist you in making your day at Tallgrass Country Club memorable.
Request Membership Information>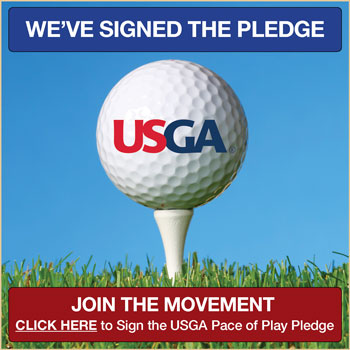 Tallgrass Country club is conveniently located. Overnight accomodations within walking distance, Tallgrass is the perfect place to host your next wedding or event or golf outing. Our convenient location and ease of access make it ideal for event guests and outing participants.
2400 N. Tallgrass Street
Wichita, KS 67226
Golf Shop: (316) 684-5663
Office: (316) 684-4110